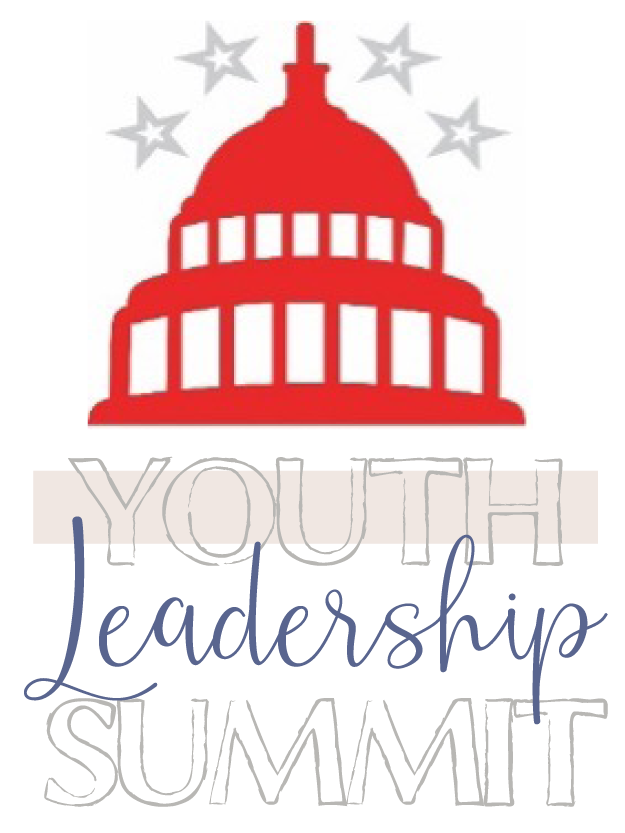 For more than 50 years, electric cooperatives across Kentucky have recognized outstanding high schoolers by providing a leadership experience for rising seniors.
In 2021, due to the uncertainty surrounding COVID-19, Blue Grass Energy is offering a virtual Youth Leadership Summit, rather than the traditional Frankfort Youth Tour and Washington Youth Tour.
This dynamic four-day interactive experience will focus on electric cooperatives, leadership, and civic engagement. Like traditional youth tour itineraries, the summit will allow unique access to elected leaders. Summit delegates will compete in a small group challenge to demonstrate what they learned and have a chance to win a scholarship. Everyone who participates in this program will be eligible to apply for an annual $10,000 national college scholarship only available to Youth Tour alumni. Also, you could be the lucky winner of a $500 scholarship which will be awarded during this event.
Youth Leadership Summit students will be expected to participate in two-hour video conferences on four Tuesdays June 29-July 20. Attendance will be taken, and prizes will be given at the end of each session.
Rules for entry
1.  Eligible applicants are high school juniors living with a parent or guardian who is a Blue Grass Energy member.
2.  All contestants are required to write a letter of 300 words or less to one of their elected officials on the topic of their choice. 
3.  All contestants will have an interview and will take a brief quiz on cooperatives. This link will take you to a study guide. Contestants will be notified of a virtual interview time after the application is received. 
The deadline has passed for 2021 participants.
Tentative Itinerary
TUESDAY, JUNE 29, 2021
10:00 AM – NOON
Welcome & Introductions (15 Mins)
What is a Cooperative and 7 Cooperative Principles (30 Mins)
Sustainability / Beneficial Electrification (30 Mins)
Electric Vehicles & Drones (30 Mins)
Introduce Project & Groups (15 Mins)
TUESDAY, JULY 6, 2021
10:00 AM – NOON
NRECA International Project (30 Mins)
Rural Kentucky - Scott Jennings (30 Minutes)
Leadership - TBD
Importance of Voting - Secretary Adams (30 Mins)
TUESDAY, JULY 13, 2021
10:00 AM – NOON
Governor or Lt. Governor Address (30 Minutes)
Senator Mitch McConnell (30 Minutes)
Senator Rand Paul (30 Minutes)
TBD (30 Minutes)
TUESDAY, JULY 20, 2021
10:00 AM – NOON
TUESDAY, JULY 27, 2021
10:00 AM
SCHOLARSHIP WINNER ANNOUNCEMENT
PROJECT: Small groups will create a campaign to represent what RESILIENT / RELIABLE / RESPONSIVE means to electric cooperatives using approved mediums. Be creative.
Examples include a podcast, video, advertisement, or song.
Winning team members will receive a $500 scholarship.